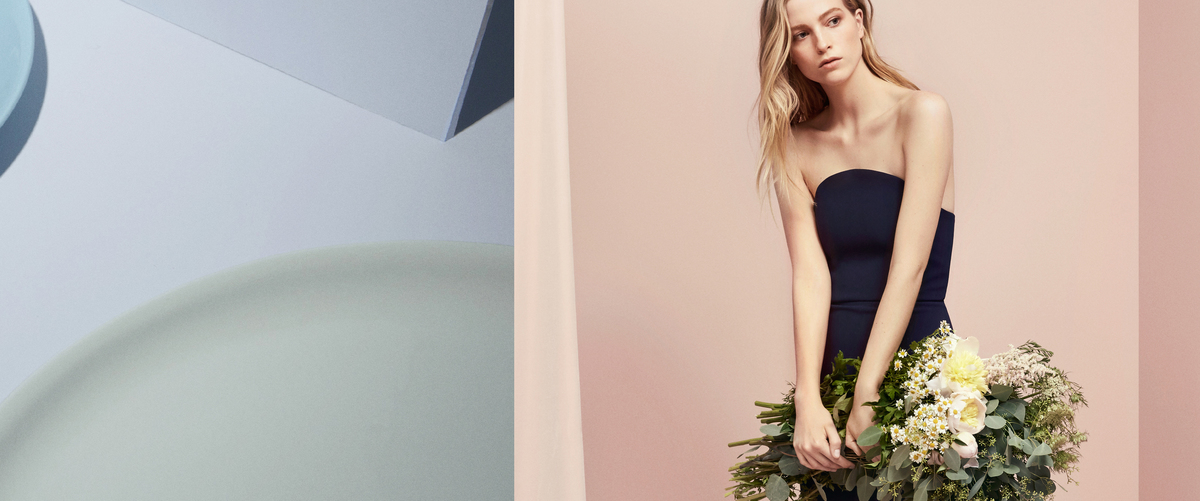 ---
What is Name of Love?
---
Name of Love was born out of the desire to bring more beauty to the bridesmaid experience. In addition to dresses, we've designed a space for the bride and her best people to connect and collaborate. Because it should be simple, really.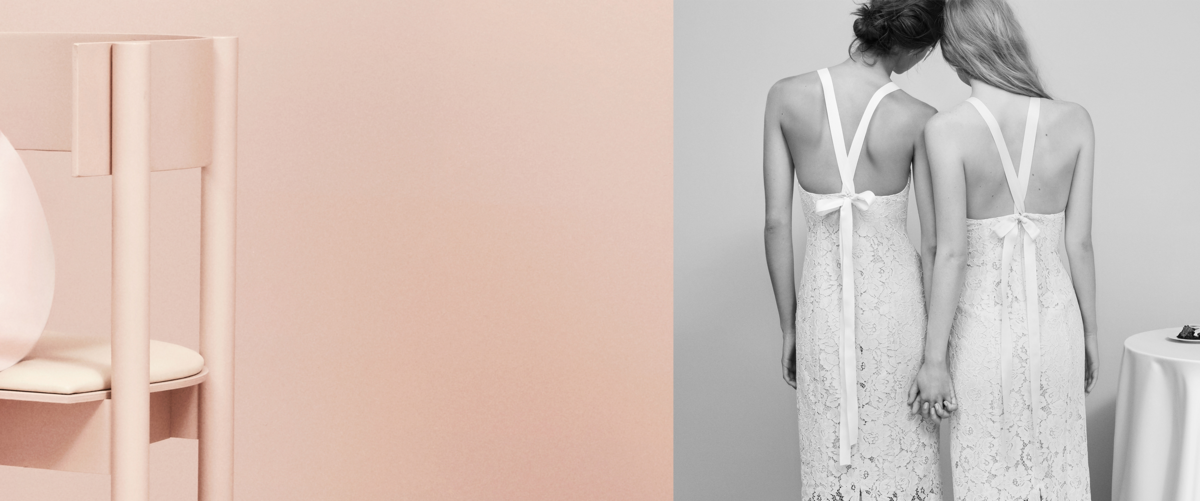 ---
Who are we?
---
Name of Love recognized a common pain point among modern women: the bridesmaid dress. The entire experience from design to delivery ­was outdated, and deserved to be outdone. With that in mine, Name of Love set out to redesign the tradition with women's best interests at heart. With complementary silhouettes and a palette that's meant to be mixed and matched, every bridesmaid can feel like her best self.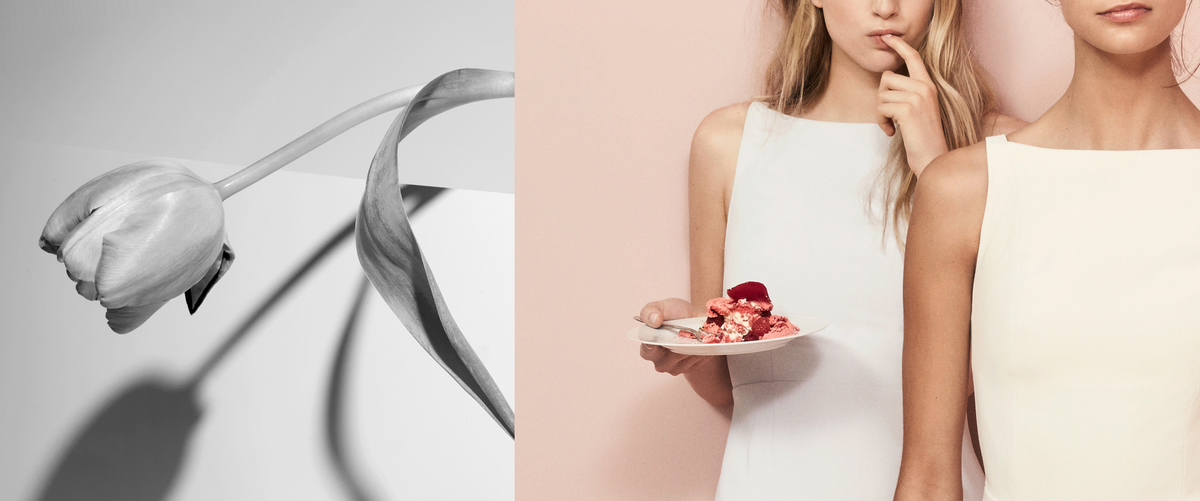 ---
Our approach
---
What makes a dress beautiful? The woman, of course. And our design process is driven by her. Fabrics that feel good against the skin, hues that she'll have trouble choosing between, fits that bring confidence up a notch, for the night, or maybe more, as we think you'll wear this dress again.